My Quiet Dolls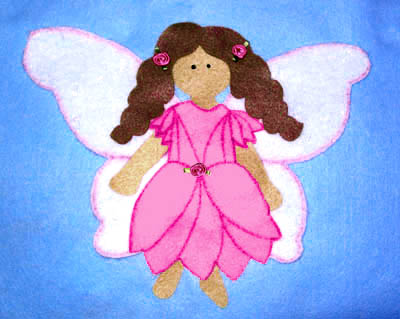 by Vickie Smith - The Quiet Doll Queen
In 1991 Vickie Smith developed My Quiet Dolls to entertain her 3 daughters and has been making and sharing them ever since. My Quiet Dolls are simple felt cut out dolls that require NO SEWING. If you can trace and cut you can make these dolls.
With 50+ patterns and more in the making we are soon releasing My Quiet Dolls in e-book form. My Quiet Dolls can provide hours of quiet fun while fostering creativity with minimal supplies. One standard sheet of felt will make two dolls.
Partial List of Patterns:
Mermaid tail
Princess dress
Poodle skirt
Tux
T-shirt and jeans
Rain slicker
. . . and more!
Check out Vickie's blog at www.secretsofthebutcherswife.com